When you're ready to hire a preschool teacher, use the information below to make a preschool teacher contract.
TIME COMMITMENT
This contract will remain in effect from the beginning of the school year until cancelled by Director or Teacher. To promote consistency in the classroom, the Teacher understands and agrees that once the Teacher commits to teaching any given school year, the Teacher will teach the full school year unless extenuating circumstances occur.
COMPENSATION
Reimbursement of Hiring Costs (Background check and fingerprinting)
$12/hr. during teaching, training, prepping, or attending school functions

6.5 hours paid per teaching day as follows:

Classes:

__________: _____-_____ a.m. / p.m.
__________: _____-_____ a.m. / p.m.
__________: _____-_____ a.m. / p.m.
__________: _____-_____ a.m. / p.m.

Prep/Cleaning Time: 1 hr. per teaching day
Paid Lunch: 30 minutes per teaching day

Pow Wow Training: 1 hr. per pay period
Periodic school events outside of teaching hours like Annual Teacher Retreat, before school preparation as agreed by Director, Carnival, Christmas Party, Graduation, or other events as they come up.

Paid Professional Development Training (Hourly wages are not paid, but training costs are covered or reimbursed)

CPR/1st Aid Certifications and Renewals
Continuing Education: 4 hours per year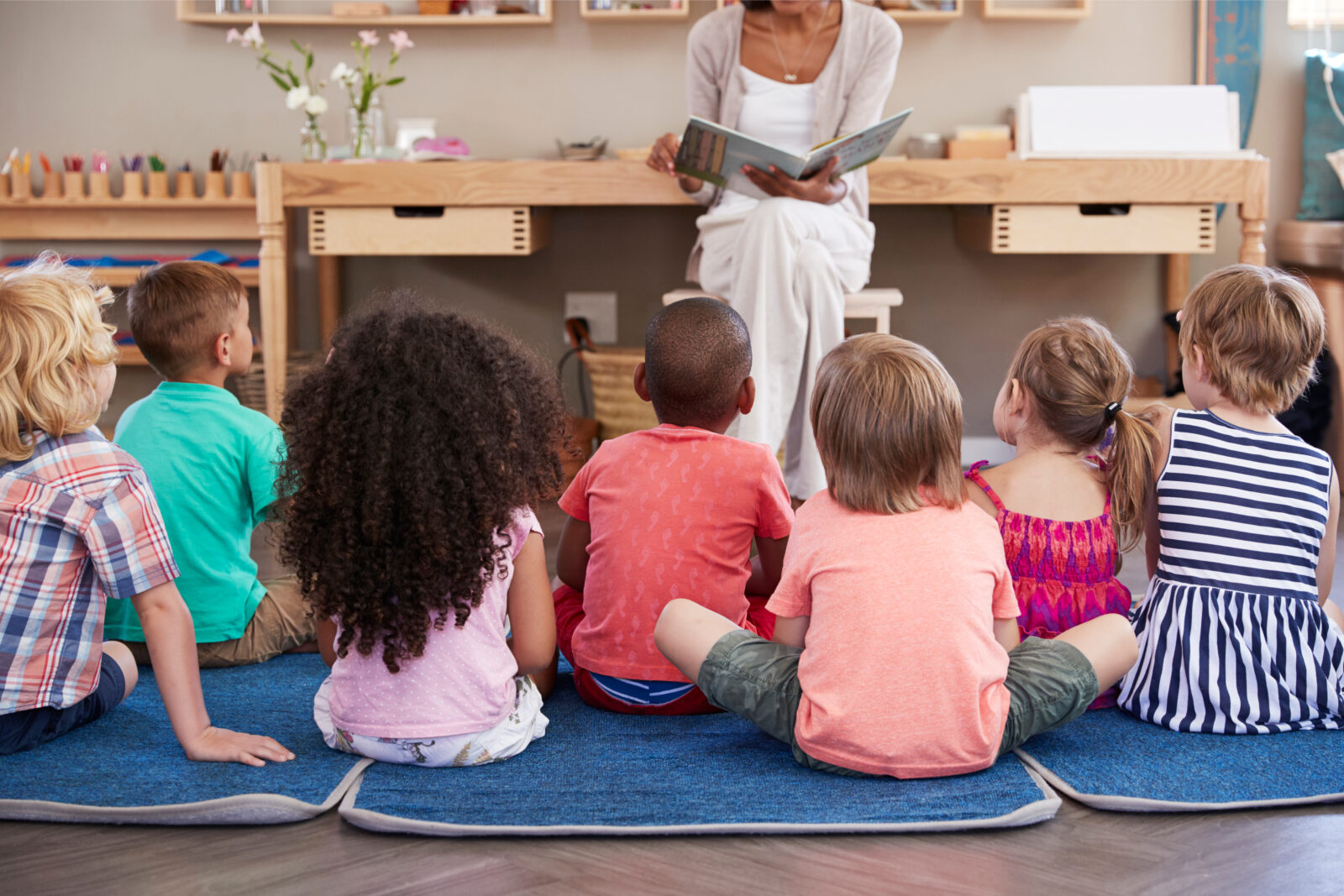 DUTIES
Maintain eligibility by passing an Idaho fingerprint/background check, and becoming CPR/1st Aid Certified.

Go to: <background check link> (Employer ID: <your employer ID>)

Foster close relationships with students and parents & treat them with love and respect.
Implement a developmentally-appropriate curriculum and classroom schedule to teach the concepts outlined in the Assessments and help reach the year-end goals.
Attend all other events as required, and complete at least 4 hours of training each year.
Create a monthly online newsletter with pictures for your school families
Use your monthly supply allowance to purchase, prepare and bring any materials for your activities (unless materials are already at the school). Submit receipts monthly.
Clean the preschool room and bathroom as needed throughout the day to return it to a clean, neat appearance.
Hopefully this preschool teacher contract was helpful for you to hire a preschool teacher.