If you serve preschoolers,
preschool.org is here to serve you!
YOURS FREE! 4 Weeks of Preschool Curriculum!
So easy to follow… anyone can teach preschool with just 5 minutes of prep time! YES, even you!
Stop wasting your time on Pinterest! Enter your email and we'll send you everything you see below 100% FREE!
100+ pages of 2.5-hour lesson plans
Developmentally appropriate
Perfect for ages 3-5
Works for online and local preschool
Videos, Worksheets & Coloring Pages
Inexpensive Field Trip and Snack Ideas
Simple Fine and Gross Motor Ideas
Exciting Learning Center Ideas
Easy Arts and Crafts, Songs, and Books
And more! All sent to your email!
---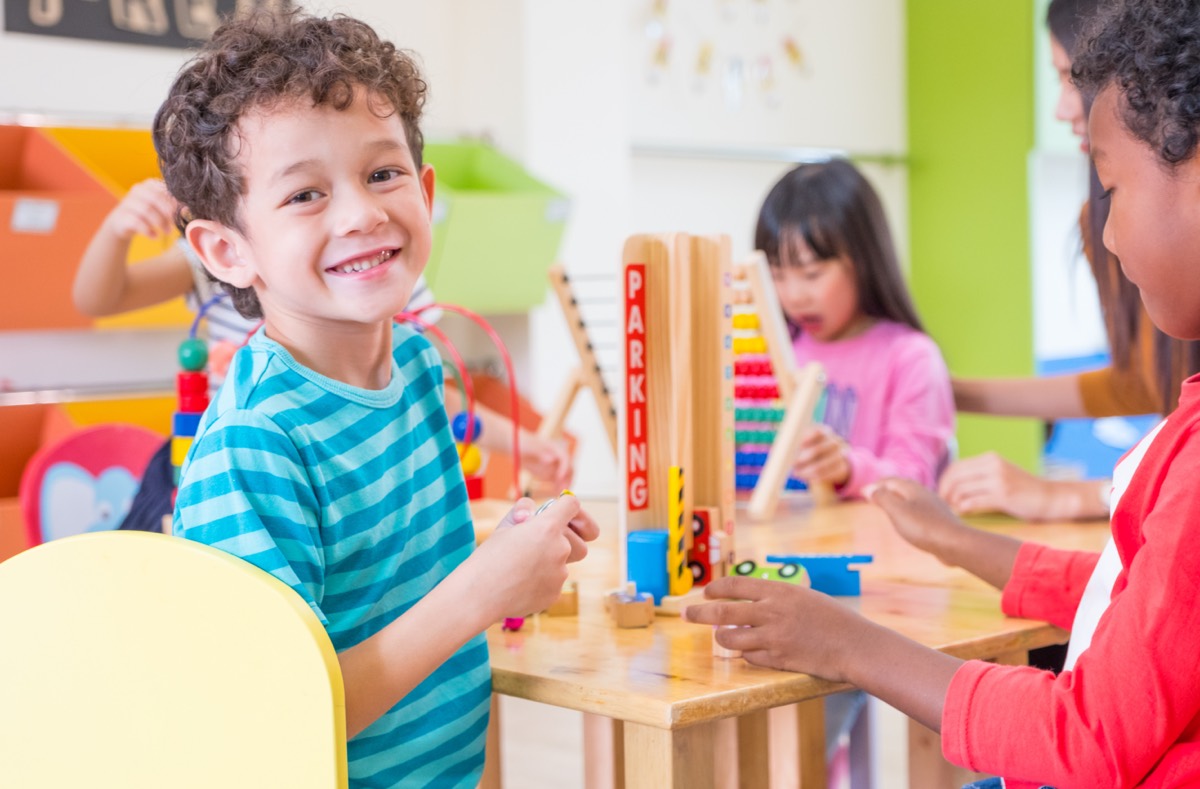 Play & Learn
Spending hours every night on Pinterest and preschool sites to find the next day's activities? We scoured the internet for the best preschool activities so you don't have to! Each week, we'll give you the best 5 activities, songs, games, arts & crafts, worksheets, books, etc. for the most popular preschool themes. You'll never waste your time again! And if you'd like a done-for-you curriculum with lesson plans, we have that too!
Milestones
Not sure if your preschoolers are on track or how to help them develop their social, emotional, physical, cognitive, and language skills? We simplified all the developmental stages and child development lingo so you can identify where they're at and how to help them progress. Regardless if you have a degree in Early Childhood Education or not, you'll have a proven roadmap to help your preschoolers get ready for kindergarten!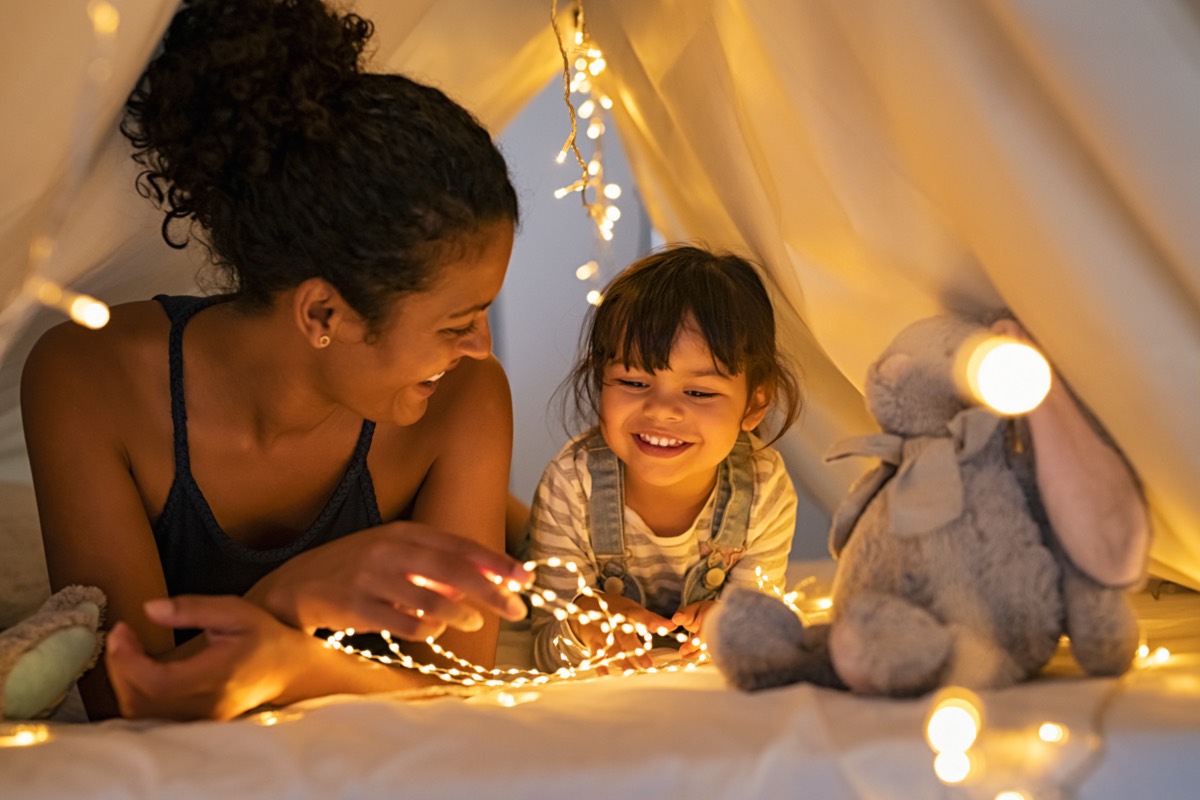 Parents
If you're exhausted from your kids waking you up in the middle of the night, anxious about whether they'll be ready for kindergarten, and eager to help them socialize… we've got just the thing to help you navigate their transition from toddler to preschooler! Dive into our oh-so-relatable posts that will have you laughing, crying, and cringing as we guide you through all the upcoming changes. You'll feel like you have a best friend walking you through every stage!
Teachers
Frustrated that you're underpaid, overworked, and unappreciated? We've worked with over 10,000 teachers, so we're here to bring you our best tips for classroom management, lesson planning, classroom layouts, and more. Whether you're a bright-eyed teacher looking for time-saving tips or a worn-down teacher trying to escape the impending burnout, you'll love this safe place where you'll recharge and reignite your passion for teaching preschoolers!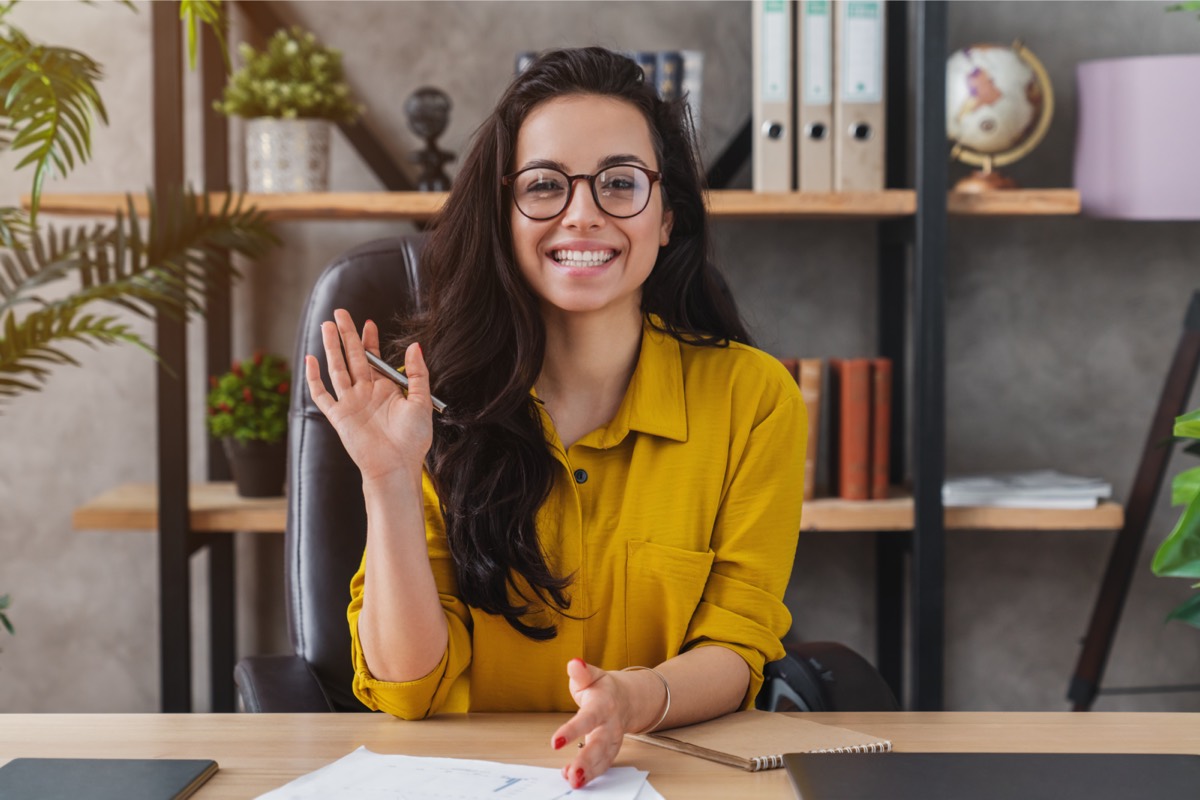 Directors & Owners
Tired of all the drama with your staff and parents? Wish you could push a button and have full classes? Do you fall asleep stressed out and burned out? You're not alone! We've helped over 5,000 women create successful preschools, and we're here to show you a better way with our training and resources! Before you know it, you'll rest easy knowing your preschool is running like a well-oiled machine with full classes, happy parents, excited teachers, and most importantly: a stress-free director and owner!
Online Preschool
If you're wondering how in the world you can teach online preschool, we're here to show you it can be done… and done well! We bring you the best tips to engage your preschoolers on Zoom with hands-on activities you can do in person AND online! And if you'd like to make money while working from home, we'll show you how to start an online preschool without needing a degree, experience, or even a license!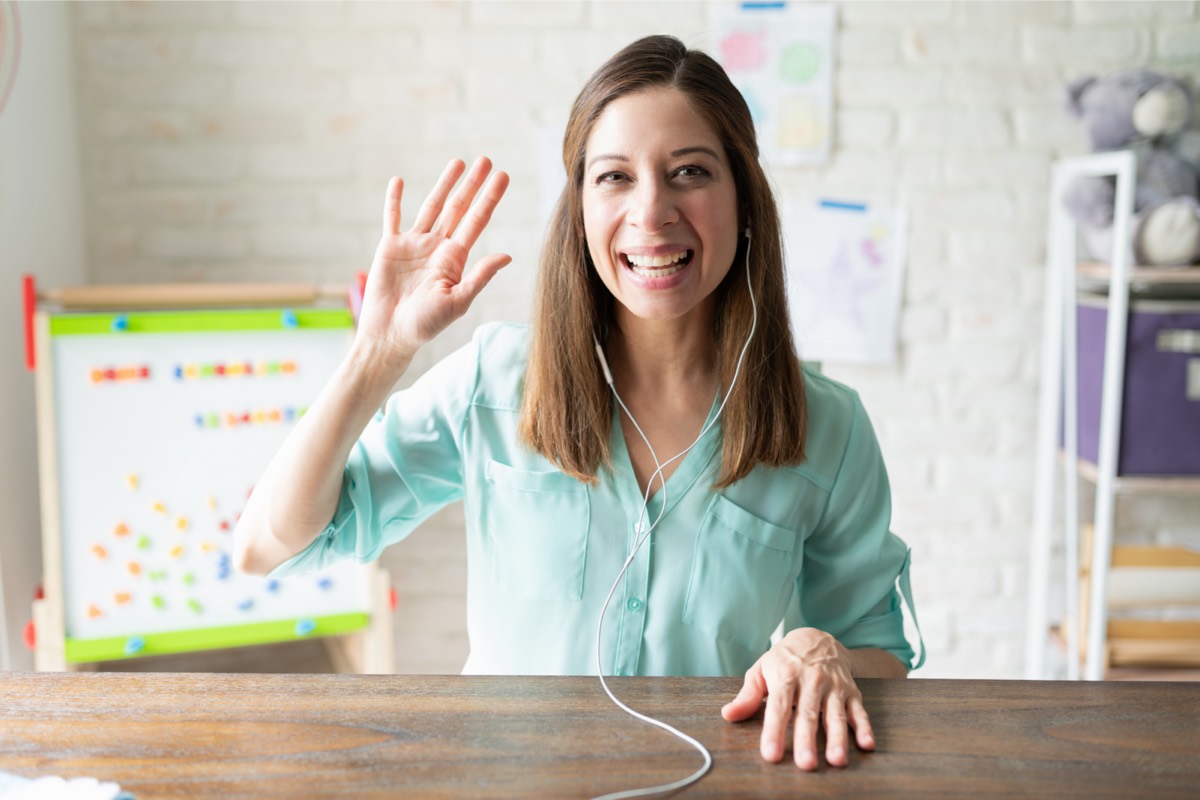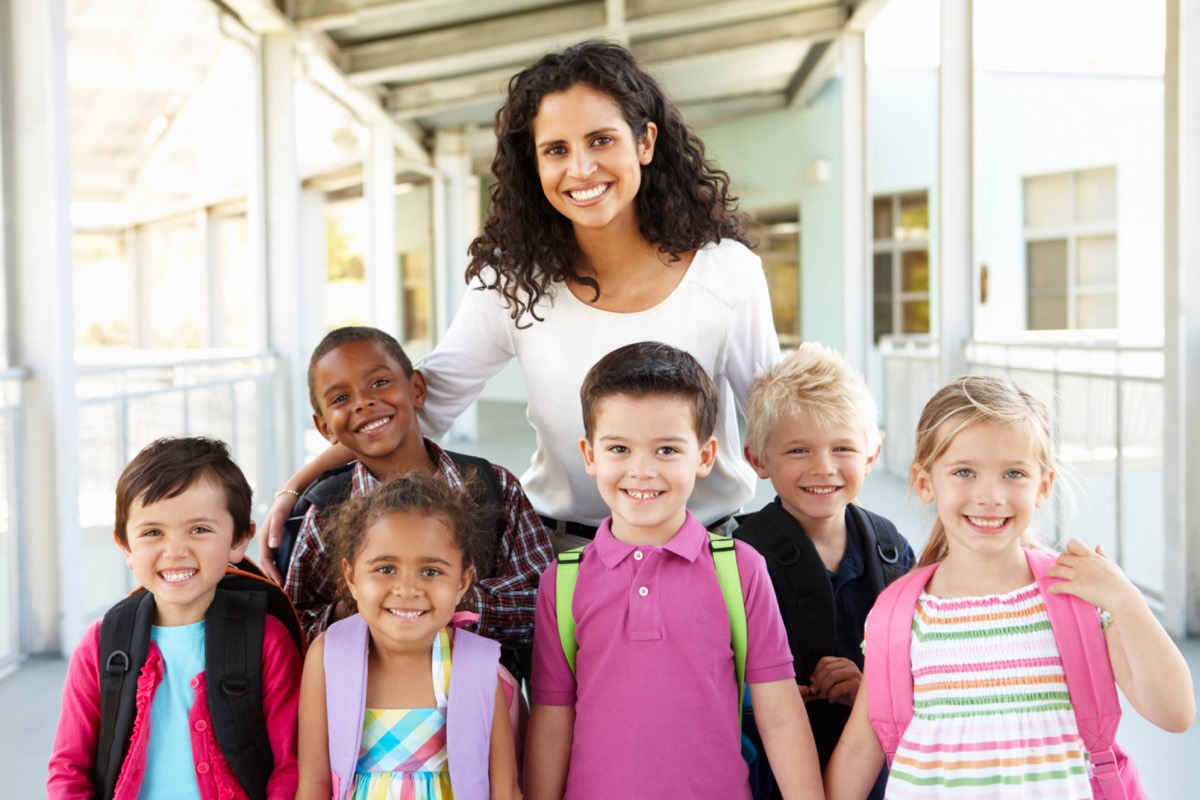 Start a Preschool
Struggling to pay the bills each month but all you want to do is stay home with your kids? If you hate the idea of putting your kids in daycare or even starting a home daycare (with long 12-hour days, infants, and diapers!) then you should start a PRESCHOOL instead, where you'll teach local and/or preschool classes to children ages 3-5 for a few hours each day. When you start a preschool with Joy Anderson's help, you'll finally be able to stay home with your kids, create a consistent income, and make a difference in children's lives! You don't even need a degree, experience, or even a license, because we'll teach you everything you need to know!
NEW PRESCHOOL ACTIVITIES THIS WEEK