It is normal for young children to grow and develop on their own timelines. However, they all typically follow relatively the same path and should reach each developmental milestone by a certain age. If they do not, then that is when developmental delays become a concern. A child must master certain skills before they are able to move forward to the next.
When a child has a developmental delay they reach several milestones much later than their peers. Unlike with developmental disabilities though, children with developmental delays can catch up to their peers if provided with the proper early interventions.
DEFINITION OF A COGNITIVE DEVELOPMENTAL DELAY
It is important to note that although the terms "cognitive delays" and "cognitive disabilities" are often used interchangeably, they are not the same thing. Cognitive disabilities are disabilities that affect mental processes. This includes disabilities such as ADHD, Dyslexia, language delays, brain injury, and more. Cognitive developmental delays on the other hand affect a child's intellectual functioning, which causes them to learn more slowly. They still learn, just not as fast. With the right early interventions the child's outcome can improve greatly, they can even get caught back up to their typically developing peers.
HOW TO TELL IF YOUR CHILD HAS A COGNITIVE DEVELOPMENTAL DELAY
If your child is reaching their milestones much later than their peers, they may have a cognitive developmental delay. This is even more likely if they also have any risk factors for developmental delays such as being born prematurely, having a lack of oxygen during delivery, hearing or vision problems, genetic conditions, or malnutrition. If your child does have a cognitive developmental delay they will struggle with awareness, communication, playing with others, and learning in school. If you are concerned that your preschooler has a cognitive developmental delay, be sure to contact your child's pediatrician to discuss having your child evaluated.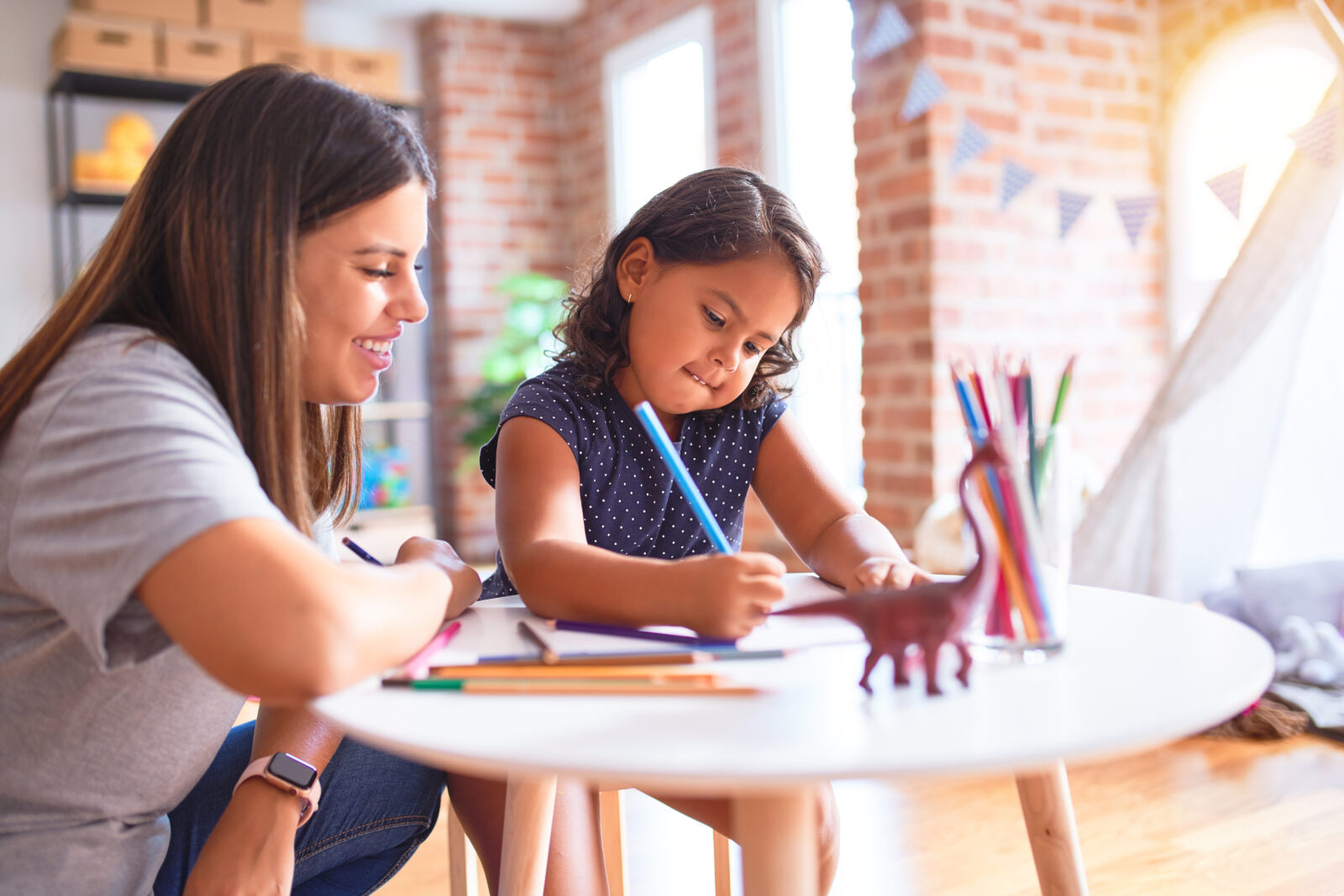 HOW TO SUPPORT YOUR CHILD IF THEY HAVE A COGNITIVE DEVELOPMENTAL DELAY
Early intervention is extremely important when it comes to cognitive developmental delays. Unlike with cognitive disabilities though, children with cognitive delays can catch up with their peers when the proper early interventions are utilized. Your child's pediatrician can help guide you to the right interventions for your child's needs.
Cognitive behavior therapy, play therapy, and social skills therapy are all very common early interventions for children with cognitive delays. Your child's therapists will also be able to teach you new ways to support your child's learning at home. The earlier that your child gets the services and support that they need, the better off they will be. The earlier that you begin working with your child, the more likely it will be that your child will be able to catch up.