When you're looking for snacks for your Last Day of School preschool theme, you don't need hundreds of amazing ideas. You just need five amazing ideas that you can take into your preschool classroom and immediately put into action.
You only need one snack per day, so we've given you a new snack for every day of the week! With these 5 best snacks, now your preschoolers will get to eat and enjoy a new snack every day!
We hope you love using these 5 snacks in your Last Day of School preschool theme in your classroom!
Click on any of the images below for more information on how to use that specific preschool activity in your classroom.
1. LAST DAY OF SCHOOL SNACKS:
"PASTA SLURPING" BY TEACHER BY THE BEACH
2. LAST DAY OF SCHOOL SNACKS:
"GOLDFISH CERTIFICATE" BY PLANNING IN PARIDISE
3. LAST DAY OF SCHOOL SNACKS:
"SUNSHINE SNACK CUP" BY MAKING LIFE BLISSFUL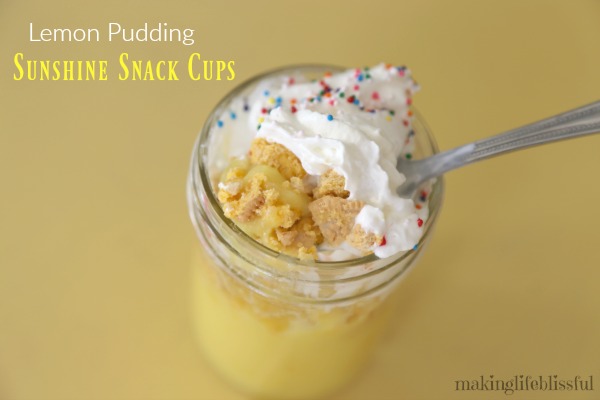 4. LAST DAY OF SCHOOL SNACKS:
"SEE YOU LATER ALLIGATOR" BY CREATIVE PARTY IDEAS BY CHERYL
5. LAST DAY OF SCHOOL SNACKS:
"SUMMER READING BOOK WORMS" BY WITH GLITTERING EYES