You really want to start a preschool, but your house is too small, or you live in an apartment or subdivision with an HOA and businesses aren't allowed.
Can you start a preschool in a church building? This post will show you how to do it!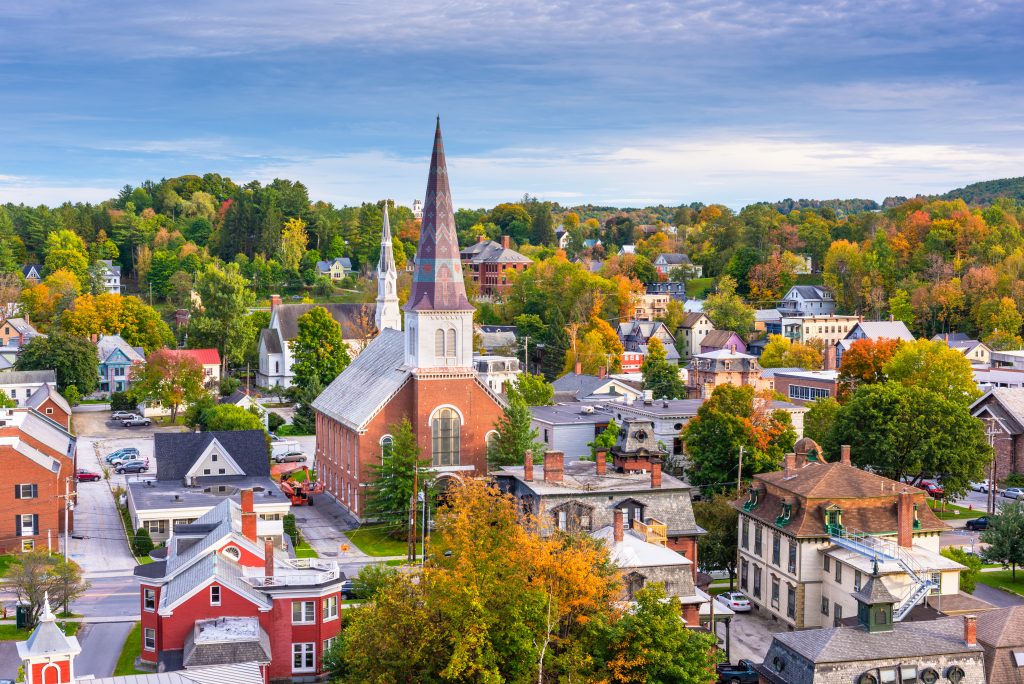 Why Rent Space In A Church Building
So you can't start a home preschool, and a commercial space is out of your budget. Renting space in a church might be a great option for you! Here are some reasons why:
A church has a warm, cozy feel to it, just like a home preschool would have.
They probably already have the zoning you need to start a business involving children.
They have space that is usually empty during the week.
They may welcome the chance to make some income off their unused space.
What To Ask Before Renting Space In A Church Building
But how do you rent space at a church? Can you rent space from a church even if you don't attend services there? How do you even find out if they have space for rent?
Relax. It is not a foreign question for a church for someone to ask them if they have space available for rent during the week. Scout troops, business networking clubs, homeschooling groups, all occasionally ask to rent space in churches. All you have to do is ask.
The person who answers the phone at the church is usually the receptionist and they probably won't be able to answer your question, but they can put you in touch with the person who can. When you call, introduce yourself with your name and tell them you are the owner of XYZ Preschool. What you say next depends on whether you are a growing preschool or are a brand new business.
If your preschool needs a larger space say, "Because we're growing, we are looking for a space to move our preschool into." If you are a new preschool say, "We're starting a preschool and we are looking for a space to move our preschool into." Then add: "We were wondering, do you have any space in your building that you rent out?"
If the receptionist needs to transfer you to someone else, repeat your question to them or wait for them to call you back. If they say they do have space for rent ask them:
What size is the space you have available?
How much is the rent for that space?
When is the space available? (days of the week, time periods)
Is It Worth It To Rent Space For Your Preschool?
If there is space available, you need to determine a few things:
Is the price within your budget? (Be sure to factor in any security deposits, and insurance policies you may need to purchase, as well as the transportation expenses to get to and from the location each day.)
If the space is only available part time, would it be cost effective to rent it? In other words, if it is only available for 3 hours a day on Tuesday and Thursday mornings, would you be able to make enough money on your class to justify the expense of your lease and any other expenses?
If the math works out, you have one more thing to figure out—furnishings and supplies. Can you use the church's tables and chairs? Do they have space in a closet or on a few shelves for you to stash your supplies or would you need to pack them up and haul them back and forth each day?
There are usually several nearby churches you can contact about rental space, don't settle for one if the conditions are less than ideal.
You Found A Church That Will Work Great For Your Preschool!
When can you start classes? Not so fast. The person you have been working with may not have the final decision on whether you can rent the space. Oftentimes they will need to bring your request before the church board for their approval. So, before you can start a preschool in a church, follow the steps above…and then be patient.