If you'd like to build your preschooler's life skills, make sure that you don't forget about helping them cover their mouth.
WHY PRESCHOOLERS SHOULD COVER THEIR MOUTH
It's important for your preschooler to learn about how germs spread and the importance of covering their mouth when they sneeze or cough. Sneezing and coughing release germs in to the air, and when children are in school it's very easy to spread and pick them up. Teaching your preschooler to cover their mouth can help keep their classmates healthy, which will ultimately help keep them healthy as well. Children should learn to cover their mouths using a tissue or their sleeve rather than their hands.
For more information on the importance of your preschooler covering their mouth click here.
5 ACTIVITIES TO HELP PRESCHOOLERS COVER THEIR MOUTH
Click any image below to see detailed instructions on how to do the activity.
"Germ Portrait" by Teach Them To Fly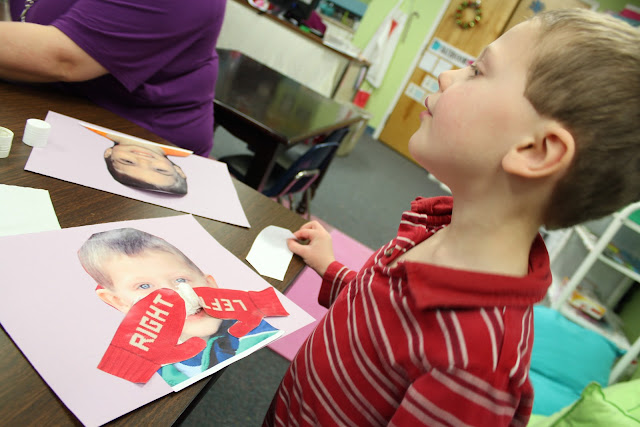 "Blowing Germs" by Play Based Parenting
"Cover Your Cough" by Storytime Katie
"Sneeze Zone" by Your Genome
"Spraying Germs" by The Tutor Coach